PAUL RECEIVES LETTER FROM O MAGAZINE IN NEW YORK CITY!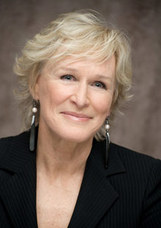 ---
London Songwriter's New Album Building a Love Wave
London Community News -- November 21st, 2014
Sean Meyer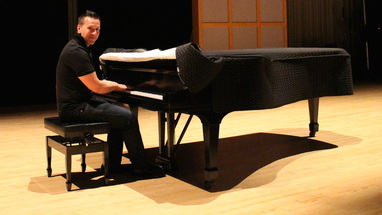 ---
Message Of Love
Scene Magazine - John Sharpe -- November 20th, 2014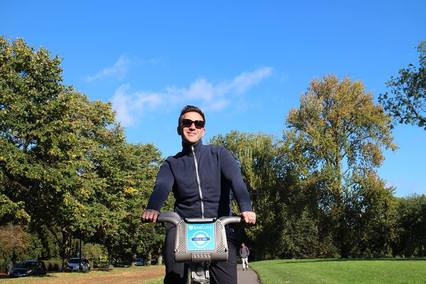 ---
London Free Press - By James Reaney
New Album: The St. Thomas Native and Former Londoner Now Lives in London, England
Luftenegger's Positive Vibes Win Kudos -- November 12th, 2014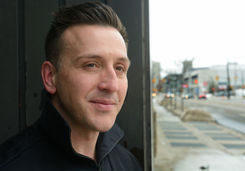 ---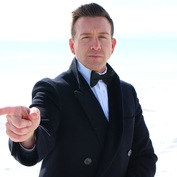 ---
TO RUSSIA, WITH (IT'S ONLY) LOVE
By James Reaney - London Free Press - January 16th, 2014
Message for Sochi Games: "This song is dedicated to the World in the name of love and equality for all life. I am dedicating this song to Russia and to the Sochi Winter Olympics. From all of us in Canada."
-- Paul Luftenegger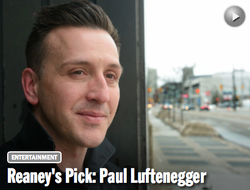 ---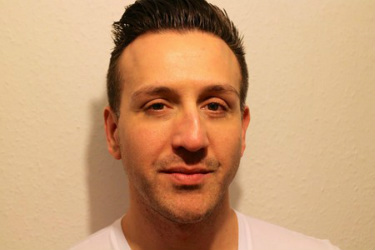 ---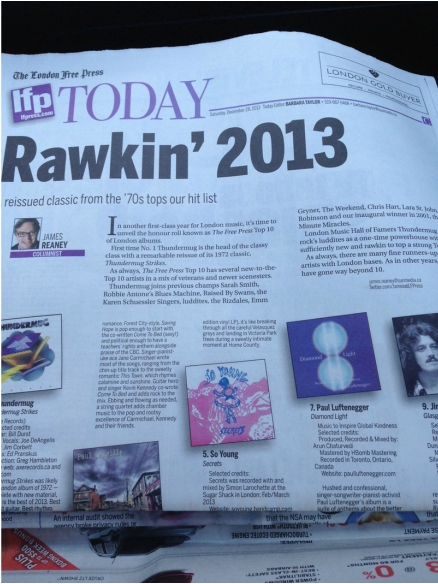 ---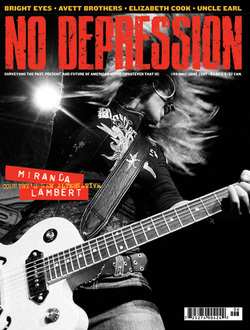 ---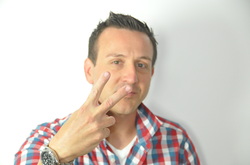 ---
Paul Aims To Inspire Others Through His Gospel Music
Royal Gazette, Bermuda - Weekend Edition November 23rd, 2013 By Jessie Moniz Hardy <Link To Article>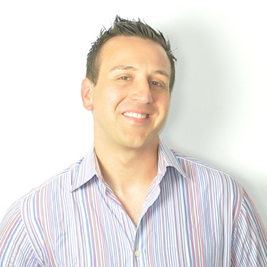 ---
Vote For Paul Luftenegger's Diamond Light
London Free Press & James Reaney (Blog) November 20th, 2013 <Link To Blog>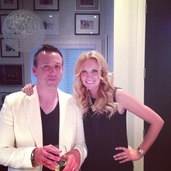 ---
"It's Only Love": A Powerful Statement About Growing Up Gay
Press Review By Journalist Stacey Zering 'IT'S ONLY LOVE' Published By Online Roots Music Community Publication 'NO DEPRESSION', November 11th, 2013 - Seattle Washington <Link To Article>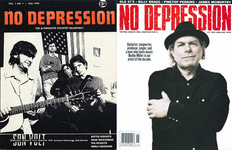 ---
POP MAKING SENSE
MUSIC REVIEW BY WINDY CITY MEDIA GROUP - CHICAGO ILLINOIS USA <Link To Article>
Special to the online edition of Windy City Times by David Byrne with Tony Peregrin - August 8th, 2013

Q Salt Lake - Daily Fix <Link To Article>
New Song 'It's Only Love' - Salt Lake City, Utah USA Michael Aaron - Publisher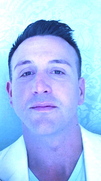 ---
It's Only Love Puts a Different Spin On Being Gay - July 18th, 2013 <LINK TO ARTICLE>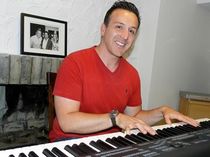 ---
Video: London musician dedicates new song to Chatham boy assaulted for being gay <Link> July 7th, 2013 - By Kevin Hurren of METRO NEWS LONDON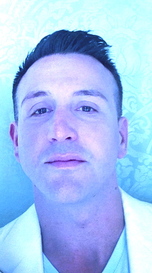 ---
Chatham Daily News & The London Free Press - Sun Media <Link>
Songwriter moved by courage of teen and support of his family - June 26th, 2013 - Bob Boughner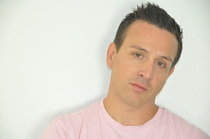 ---
Love From Luftenegger - Scene Magazine - John Sharpe - June 21st, 2011
PAUL LUFTENEGGER'S MUSIC EXPRESSES COMPASSION AND EMPATHY FOR THOSE WHO SUFFER FROM LGBT HATE CRIMES


---
LONDON FREE PRESS
PAUL LUFTENEGGER SHARES HEART AND LOVE - James Reaney May 24, 2013 <LINK>
---
DIAMOND LIGHT - Lyrics, Album Photography, and Design Concept
LETTER FROM THE HONOURABLE BRAD WALL, PREMIER OF SASKATCHEWAN - October 2nd, 2013
Dear Mr. Luftenegger...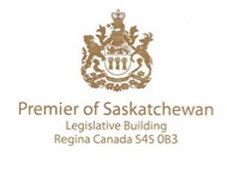 ---
Letter To Premiers,