CONTACT PAUL LUFTENEGGER

info@paulluftenegger.com


Paul Records His First Cover!
John Lennon's Classic "IMAGINE" To Celebrate & Support John & Yoko's Vision For World Peace!
John Lennon Was Asked About His Song "IMAGINE"
What is your favourite lyric from the IMAGINE album?
John's Answer: "Dick Gregory gave Yoko Ono and me a little kind of prayer book. It is in the Christian idiom, but you can apply it anywhere. It is the concept of positive prayer. If you want to get a car, get the car keys. Get it? "Imagine" is saying that. If you can imagine a world at peace, with no denominations of religion - not without religion but without this my-God-is-bigger-than-your-God thing, then it can be true. The song was originally inspired by Yoko's book Grapefruit. In it are a lot of pieces saying, Imagine this, imagine that. Yoko actually helped a lot with the lyrics, but I wasn't man enough to let her have credit for it. I was still selfish enough and unaware enough to sort of take her contribution without acknowledging it. The World Church called me once and asked, "Can we use the lyrics to 'Imagine' and just change it to 'Imagine one religion'?" That showed they didn't understand it at all. It would defeat the whole purpose of the song, the whole idea."
- John Lennon, 1980.


"I LOVE LOVE LOVE JOHN & YOKO's PEACE TOWER
LOCATED IN REYKJAVIK ICELAND! #BUCKETLIST!"
Paul Luftenegger

BRINGING 'LOVE EXPANDING LOVE' TO LIFE AROUND OUR BEAUTIFUL WORLD!
DEDICATED TO THE AMAZING OPRAH WINFREY & THE OWN TELEVISION NETWORK!
International iHeart Radio Interview With Host Arroe Collins
#1 Most Listened to Interview!
RECORDED LIVE ON LOCATION IN LONDON ENGLAND IN QUEENS PARK!
ALBUM RELEASES WORLDWIDE 11.11.14
Thank You For Sharing My Work With Someone You Love as a Way of Expanding Love!

THANK YOU TO EVERY SINGLE HEART AND SOUL
ON OUR PLANET FOR CREATING LOVE
TO ENRICH OUR WORLD WITH LIGHT!
MAY LOVE EXPAND LOVE FOREVER THROUGH OUR HEARTS!

Wishing You Peace, Love, Joy, Happiness and Prosperity!
Sincerely, Paul Luftenegger



This EPIC CONSCIOUS New Body Of Work Is Shifting Many Thousands of Hearts Around Our World Awakening The Soul To
Expand Love From Within!

ALBUM FUNDED BY HEARTS FROM ALL OVER OUR WORLD!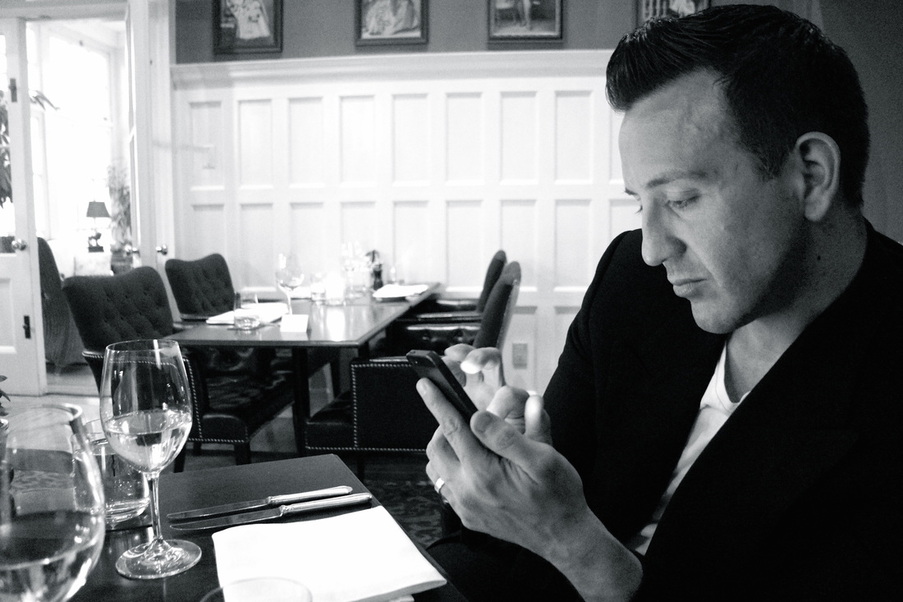 DIAMOND LIGHT -- 3rd Album: Lyrics and Music By Paul Luftenegger
Produced By Arun Chaturvedi -- Recorded in Toronto Ontario Canada
INTERNATIONAL HARD COPY CD & DIGITAL ALBUM RELEASE DATE: JANUARY 14th, 2014
Available Through iTunes Worldwide -- HardCopy CD's available through www.cdbaby.com
---
WORTHY - Written & Performed By Paul Luftenegger
Available in 100 Countries Through iTunes & In Hard Copy CD's Through www.amazon.com
---
BLESSINGS FROM ABOVE / BEAUTIFUL WORLD
Album Written & Performed By Paul Luftenegger
Available in 100 Countries Through iTunes & In Hard Copy CD's Through
www.amazon.com
---
Wishing You Peace, Love, Joy, Happiness & Prosperity...















I am truly blessed to be able to share my music with you. I am forever thankful for your support and your willingness to open your heart as we grow and share.

Thank you so much for visiting my website and taking time to be a part of one anothers journey through life...
Wishing You Abundant Diamond Light & Love
Sincerely, Paul Luftenegger

---